Notice: Prescott Preparatory Academy is now Valley Preparatory Academy located at 2150 E Southern Ave. Tempe, AZ 85282.
Our Mission
Our Mission is to provide quality educational opportunities by recognizing individual student needs, in a safe and supportive environment. We encourage self-empowerment by teaching the intellectual and social skills necessary to meet the challenges in our society. We will support an alternative school population that needs to recover credits in order to graduate on time.
School/Charter Holder Performance Dashboards
Arizona Parental Rights Handbook
Valley Preparatory Academy 2023-2024 School Calendar
Notice to Families: Valley Preparatory Academy Does Not Mandate Mask Wearing
Board Information
Public notices of all meetings and Agenda are posted in the front office of the school, as well as on the web site 24 hours in advance.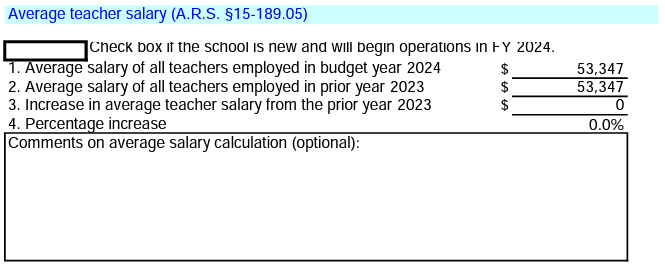 Dropped out of school and wanting to return for a diploma?
Behind in High School credits and need to recover?
We can help you graduate!
---
We are currently open for enrollment.
Download the enrollment package or call 480-621-5382 to learn more about your new school!